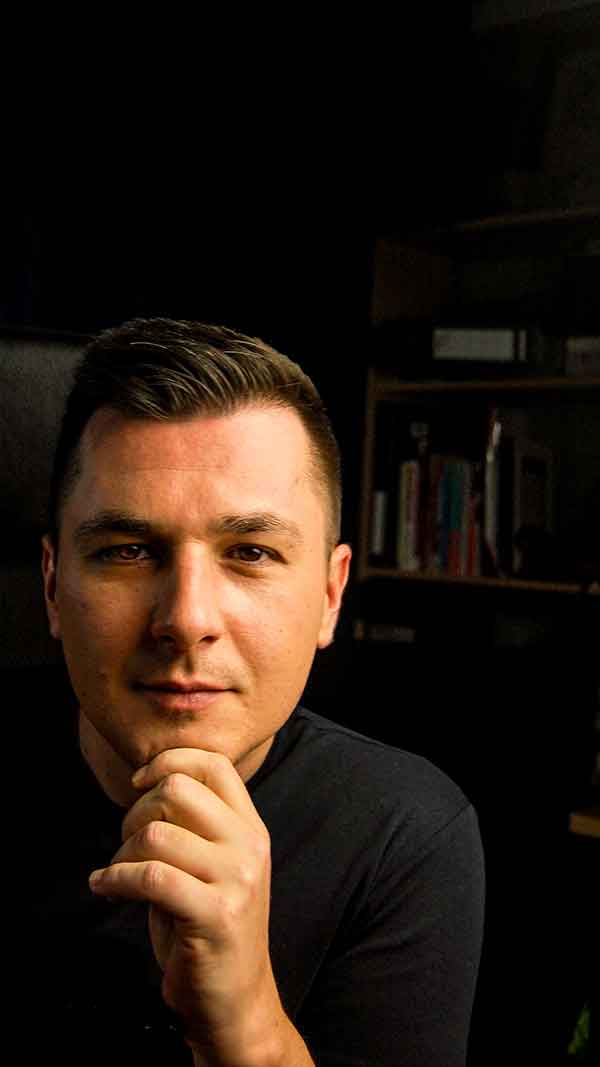 Mihail Somanescu
Romanian Voiceover
Welcome to my page!
Please take a seat, the coffee is almost ready (I have tea also).
Can you feel the smell of good things coming? Do you see the future getting better?
Great!
My name is Mihail and bellow you can hear some of my Romanian voiceover demos.
In a world… sorry! Habits.
Starting in 2002 I've been offering my voice for projects that need a high quality voice for promos (MGM), commercials (Nicorette), business presentations (Mercedes) and almost every project that needs that SPECIAL sound.
But my best project is the one that I will record with you
What else?
I'm a professional speaker and coach, I'm fully integrated in the only Romanian Rock Radio- Definite Rock and a psychologist in training.
Need my services now?
Click here!
Please hold you applause for later, I take checks only